Fuel - leaders training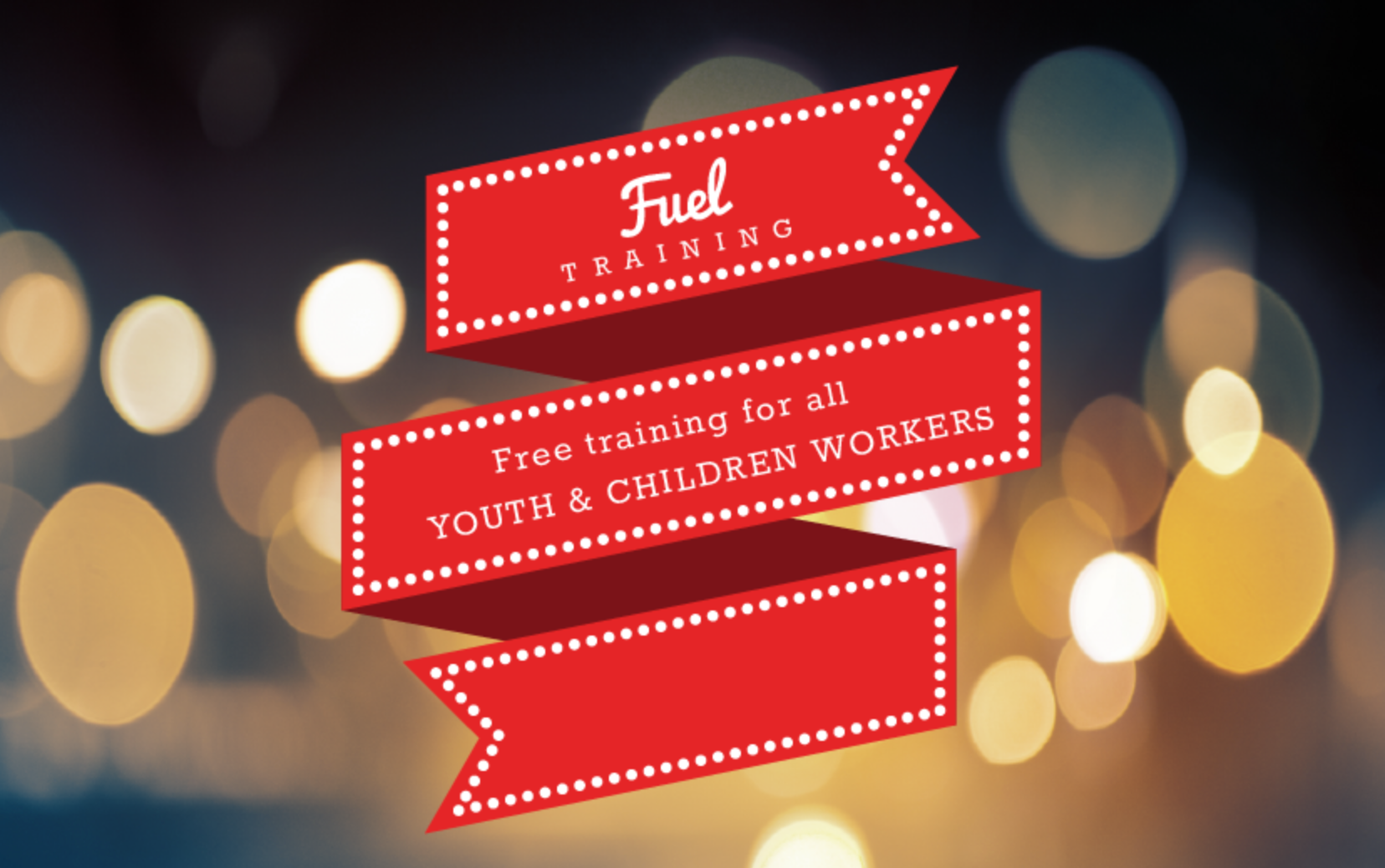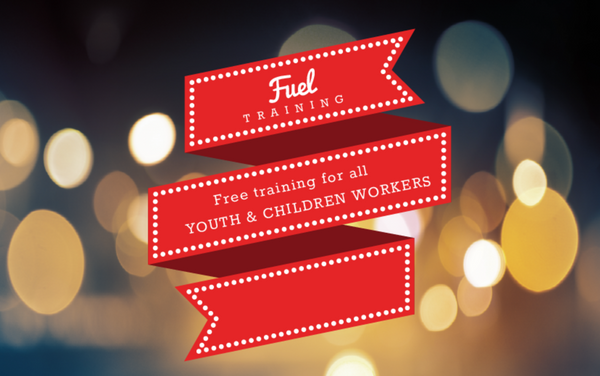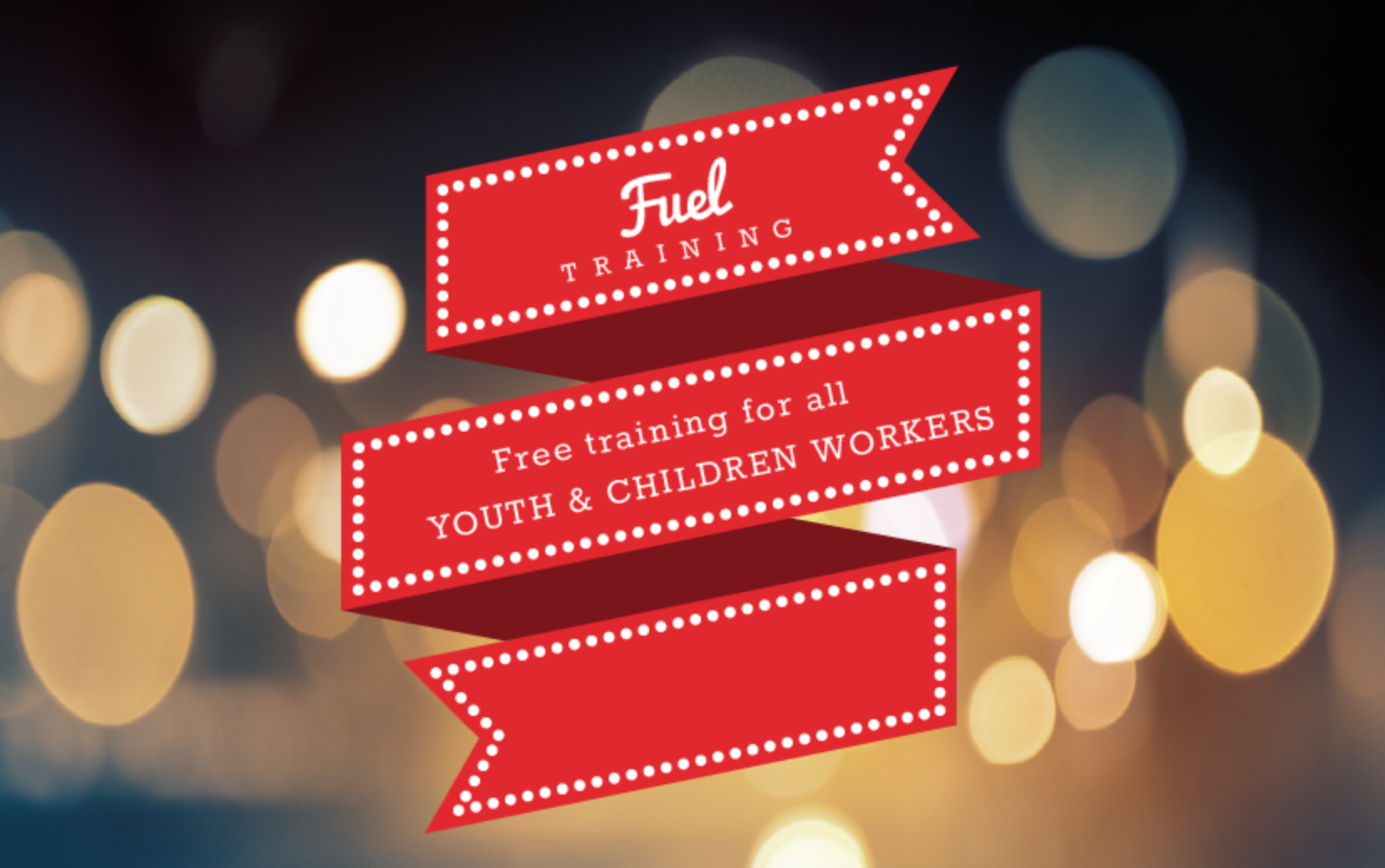 For the past 6 years Phase, Urban Saints and the Forum run a free leaders training evening called Fuel.
Over this time Fuel trained nearly 500 leaders working with children and young people across Herts, Beds and Bucks.
Fuel training continues to cover a wide range and variety of topics so that leaders feel educated, equipped and sustained in their youth and children's work.
After our recent event, we asked some of those attending to share their thoughts on Fuel training, here is what they said:
'Fuel Taining is by far the best event I have ever been to. Every year it is the first training dates that go into the team diary. If you've never been, you're missing out!
I am always amazed by the variety of speakers, subjects and topics. Fuel training continues to keep me stretched and equipped.
Quite simply - fantastic!
If you have never been to Fuel, why not check out some of the sessions on our youtube channel.
Phase is a charity which is dependent on donations. If you would like to make a donation, please visit our website and click on 'Giving'
Keep in the loop for future Fuel Training events