Fair in the Square

Fair in the Square is happening again!

On Saturday 16th June 10am - 2pm come on down to Hitchin Market Square and enjoy games, competitions, cakes, raffle and much, much more and help support the young people of hitchin!
As part of the event we have a raffle happening with fantastic prizes - the top prize being a car kindly donated by AZ Autos.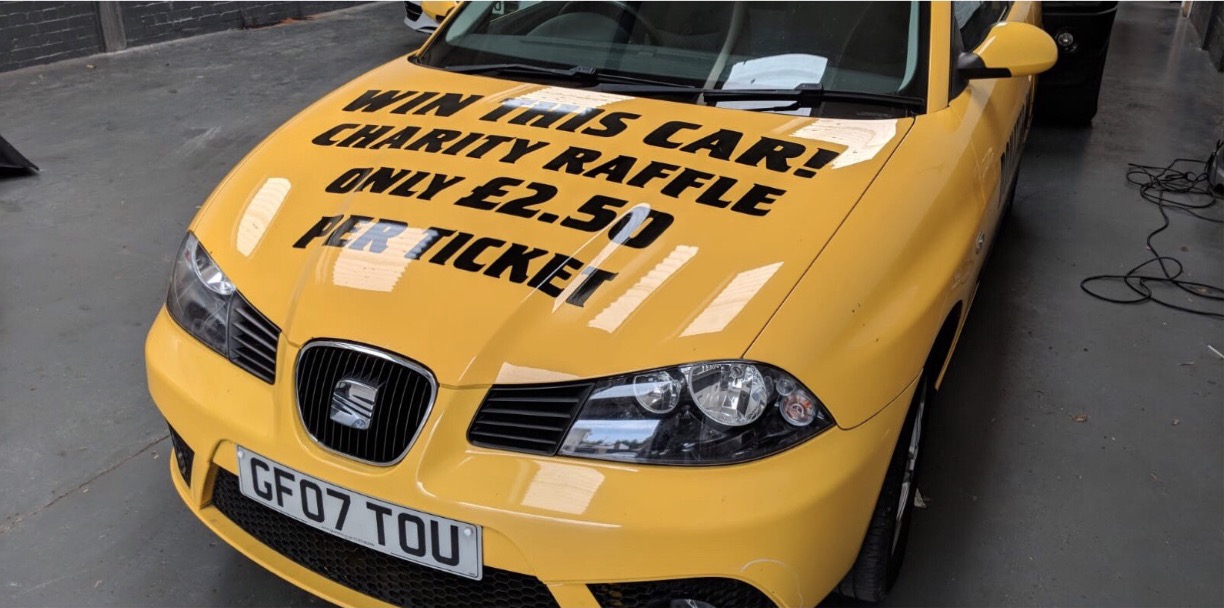 Raffle ticket options
Other prizes include:

And much, much more!

The raffle draw will happen on Monday 2nd July. All monies raised will go to the work of Phase with children and young people in Hitchin.

Raffle tickets are on sale now either online below or from the following places:
AZ Autos Service Centre
HRJ Foreman Laws
Hitchin Initiative
Raffle ticket options
We want to say a huge thank you to AZ Autos and HRJ Foreman Laws for their support and sponsorship of this fundraising event.