It's the end of the…… term?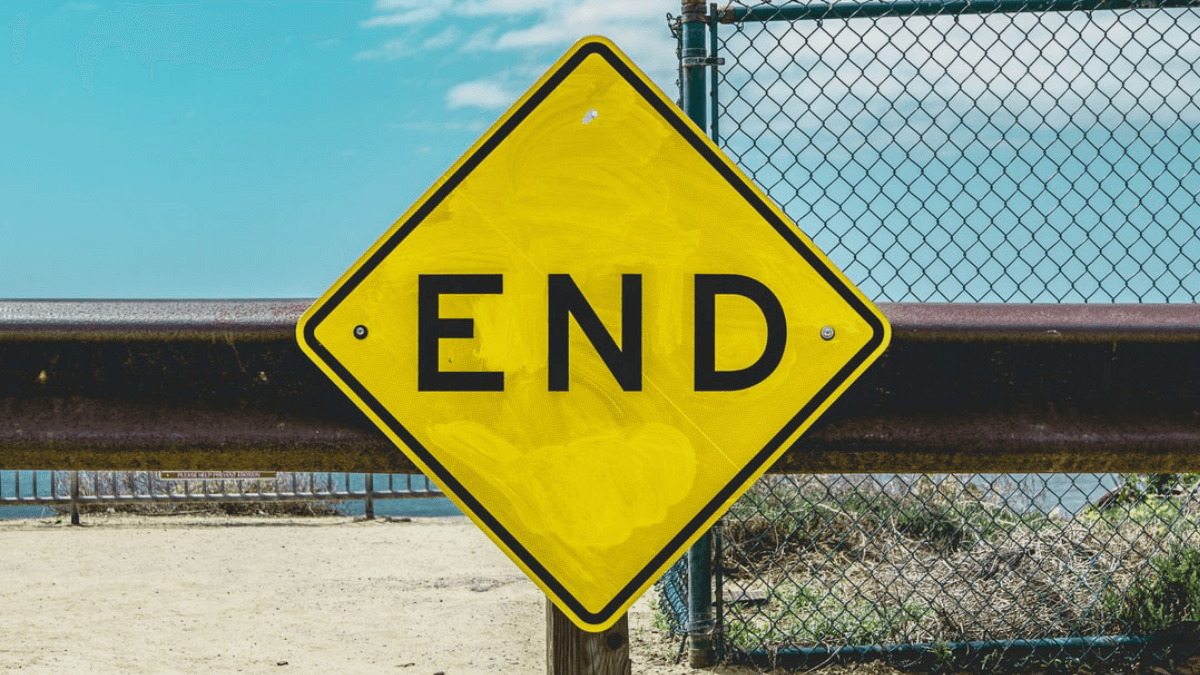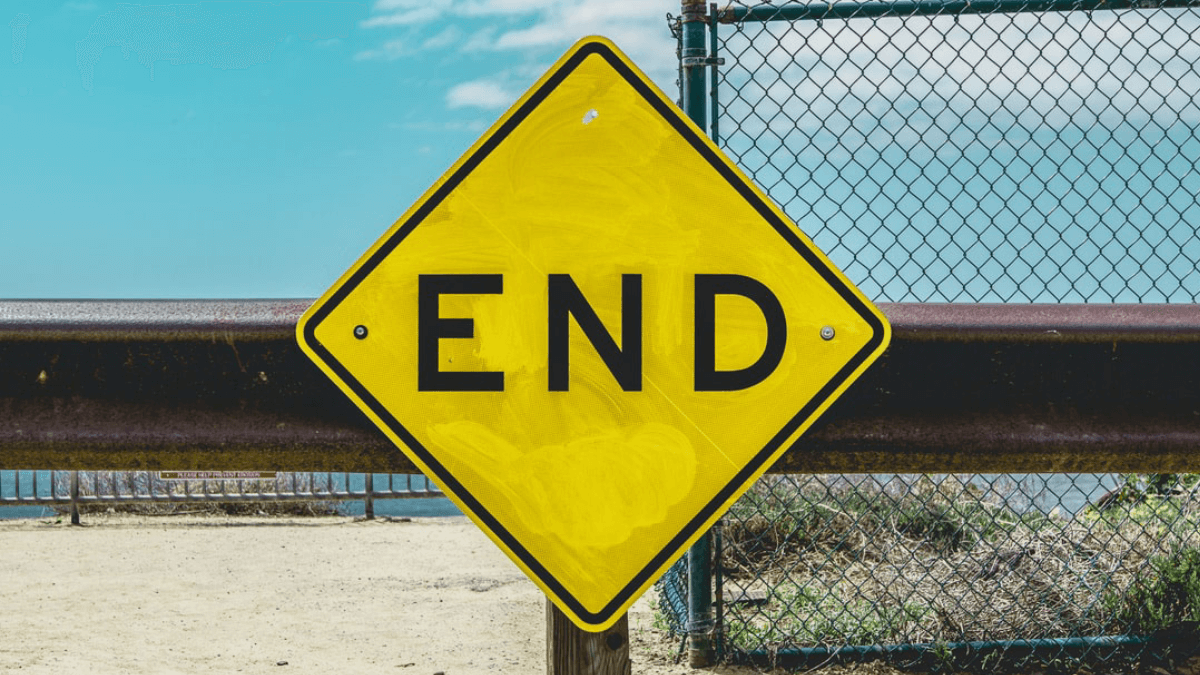 To say that this has been the strangest academic year would be an understatement. As we come in to another six-weeks at home, it is a summer break that is not filled with the joy, anticipation, relieve and excitement that every other year has. It has been a challenge; however, children, young people, parents and schools has risen to the challenge.
At Phase we often talk about the importance of resilience, why it is needed and how to build, with our vision to prepare young people for any challenges they will face – there has never been a time where they have needed a resilient mindset than now.
Over the past 17 weeks we have seen schools and students adapt extremely quickly, be incredibly resourceful and go above and beyond. Sam Hankin shared some insider thoughts earlier on in lockdown.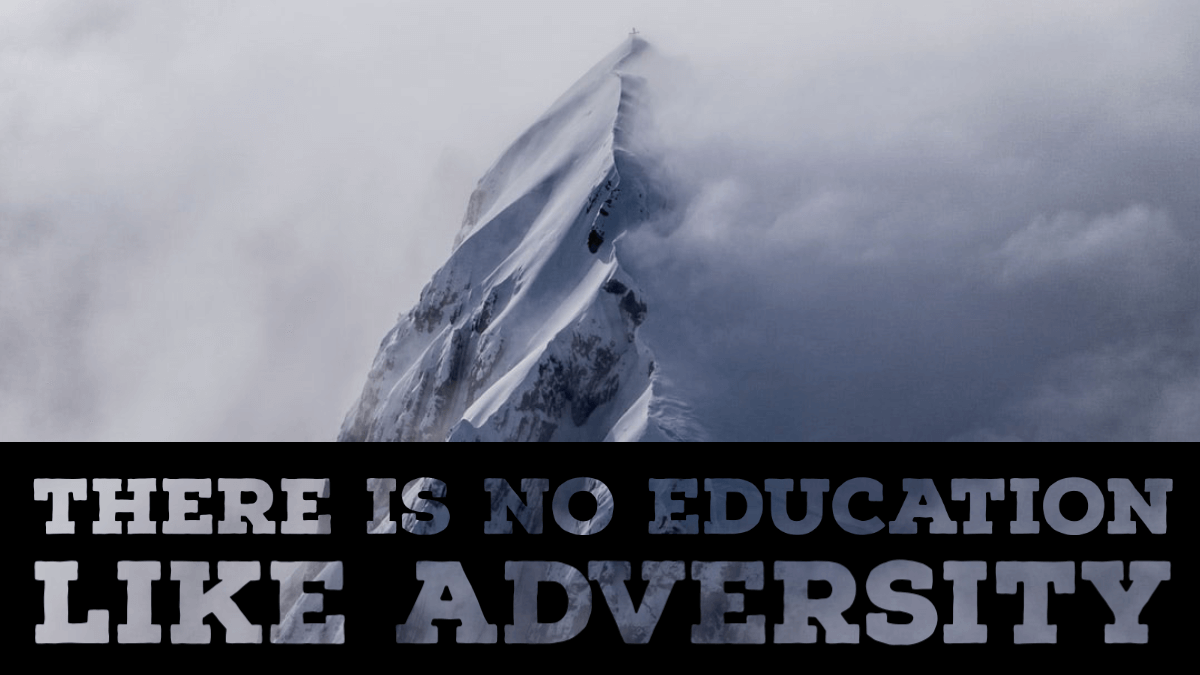 Benjamin Disraeli said, 'There is no education like adversity'.
Young people have faced a huge amount of adversity, they may have risen to the challenge, but they have not come out unscathed. The cost of this pandemic will be felt for years to come not just economically but in the mental health and wellbeing of this generation.
Phase have been working hard to adapt our programmes to meet the needs of young people, we set up our Virtual mentoring programme very quickly which has been a huge support for many young people, providing them with someone outside of their family bubble to talk with, to reflect with and to help them process the missed endings, the fears and anxieties as well as provide some normal conversation. One young person recently said
'being able to chat to Phase has made all this stuff feel much better. It's so good to have someone positive to talk to, makes my day'.
The team have been hard at work creating resources for schools, parents and young people to use for free. The lockdown created an opportunity and space for us to collate many of the tools we use every day and make them available to others. We have also developing video content for young people, giving them simple, digestible content to engage with and tips and tools to support their wellbeing, along with them have also been some 'Phase style fun' just to make people smile. Why not subscribe to our Youtube channel to see all new content from the team.
A teacher emailed to say,
'Please say thank you to the team for everything, you guys really are so wonderful and responsive to the needs of students and staff - I don't know what we would do without you! Hitchin is so lucky to have Phase!'
As we move towards a new academic year the whole team are working hard on having new programmes ready to help children and young people readjust to school in this new era, support school staff as they manage the complexities of teaching in a very different way to before and for parents and all the challenges ahead.
The road ahead is still uncertain, it is paved with lots of 'if's, but's and maybe's', but whatever it holds we will continue to do all we can to help young people thrive, we will be praying for students, schools and families as some sort of normality returns and we move forward into the next term.
Never miss a Phase blog post - subscribe here