Easter Cracked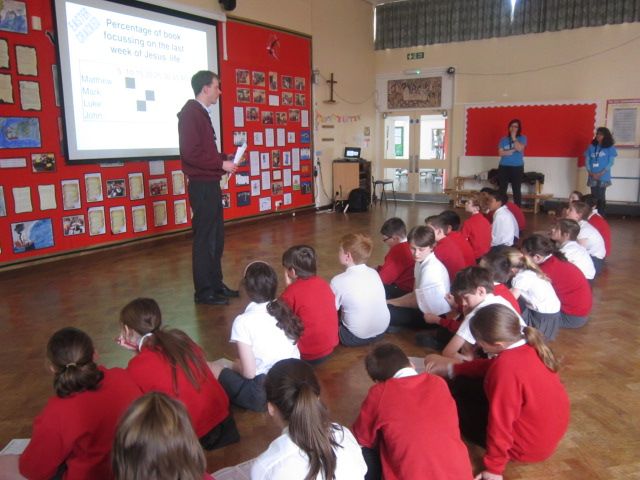 Our journey through the year with year 6 students continued with a workshop focussing on Easter. With most of the workshops happening during Holy week it was the perfect opportunity to explore what happened over 2000 years ago. Starting with Palm Sunday we imagine being the disciples and the emotions they would have gone through as they move onto the Last Supper and then see one of their own betray Jesus as he is arrested. We then hit rock bottom as the disciples watch Jesus nailed to a cross and think about what they would have done in that moment. We finish with the resurrection and look at evidence for it happening.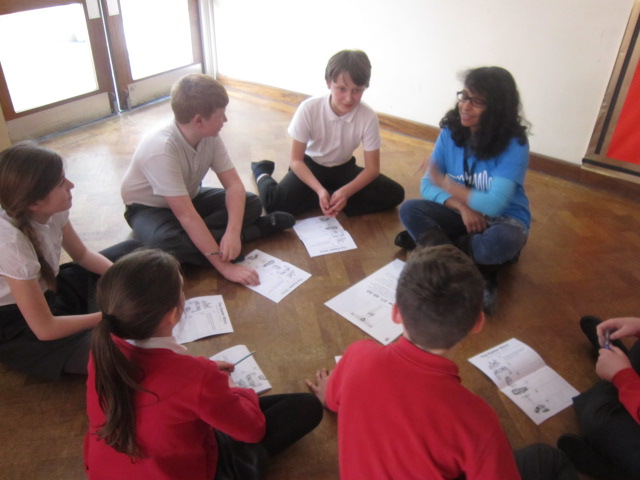 At the end of the workshop we had time for the students to ask any questions they may have about Easter. We had an interesting mix of questions from 'why do we have an Easter bunny?' to 'why did Jesus have to die?' The mix of questions shows just how much the students are engaging with the workshop.
Feedback from teachers was really positive with the teacher from Mary Exton commenting:
'An excellent morning. A nice mix of fun and information will really help the children to remember the Easter story'.
Next stop, It's Your Move in June!