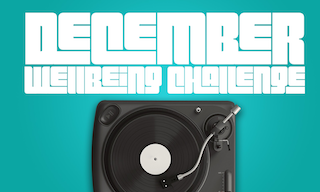 DECEMBER!!! You're finally here. I think it's time for Christmas music. It's never too early for Christmas music I hear you shout and I'm inclined to agree. (turns up the music a little louder to drown out those that object 🎄)
New month, new challenge. And to round off the year I'm giving you a nice simple challenge. (There's no such thing as an easy challenge) and its to dance every day.
Yep dance everyday.
How long is up to you, but everyday put on some music and have a little boogie.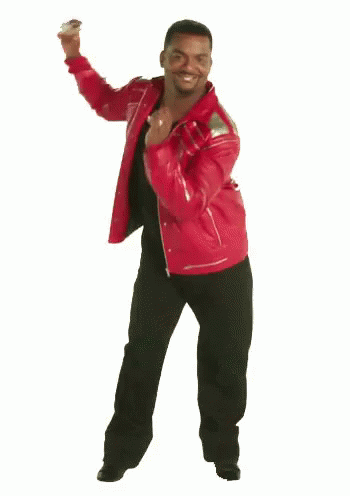 Research has shown that there are health benefits to dancing – Dancing isn't just fun
If you're interested to know how music can enhance your wellbeing have a read of this
Buzzfeed also gives us some reasons to dance
And tiny steps academy has a few simple and great tips to get you dancing
Now no more excuses
Happy dancing