Day 3 - Despicable Me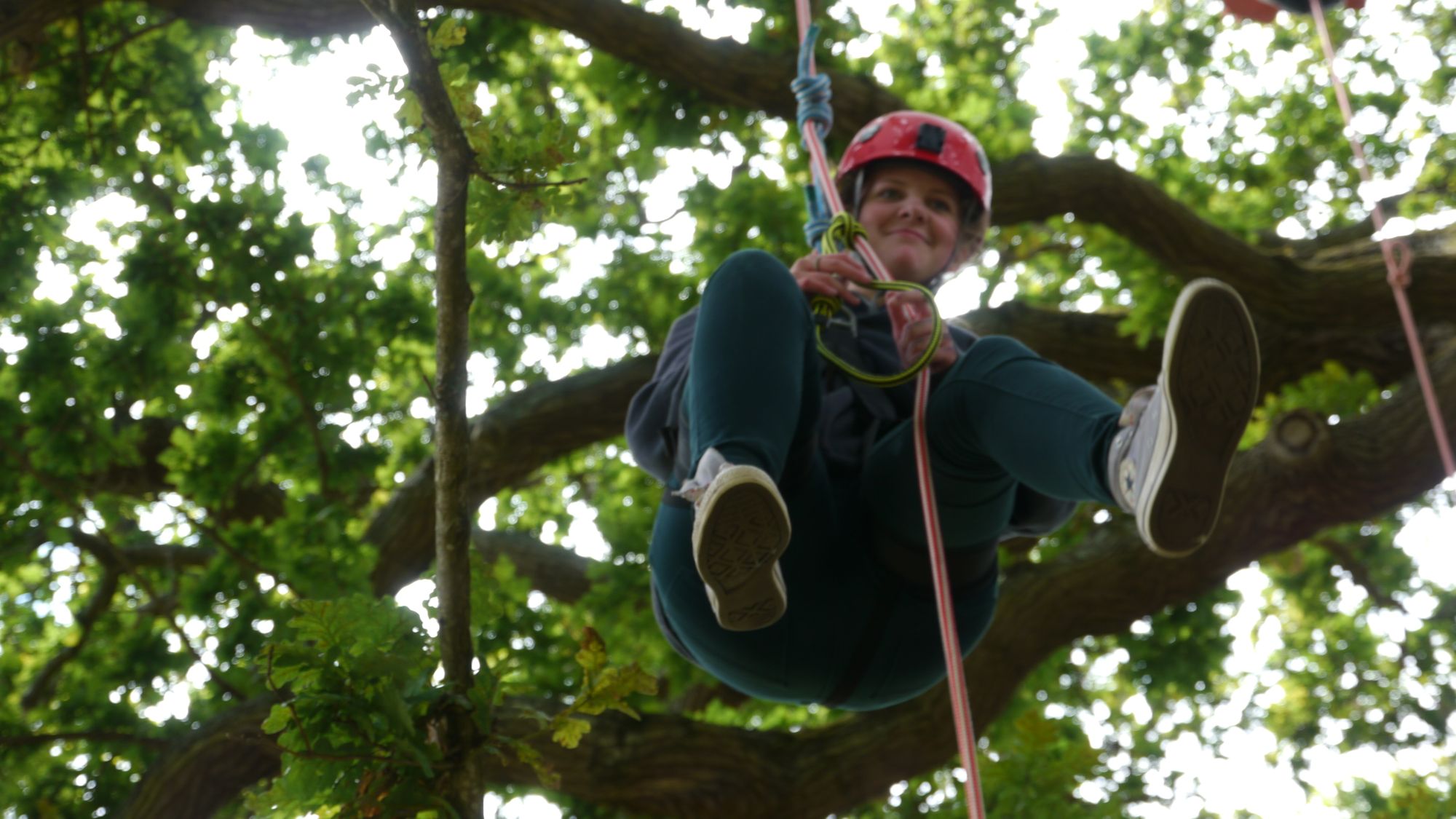 Another day, another animated movie, and this time it was Despicable Me! The key theme running through the day was about being transformed by God! For many young people, today was a day of transformation, not just through the creative response of writing down what you would like God to change and what you need Him to help you with, but also through the activities.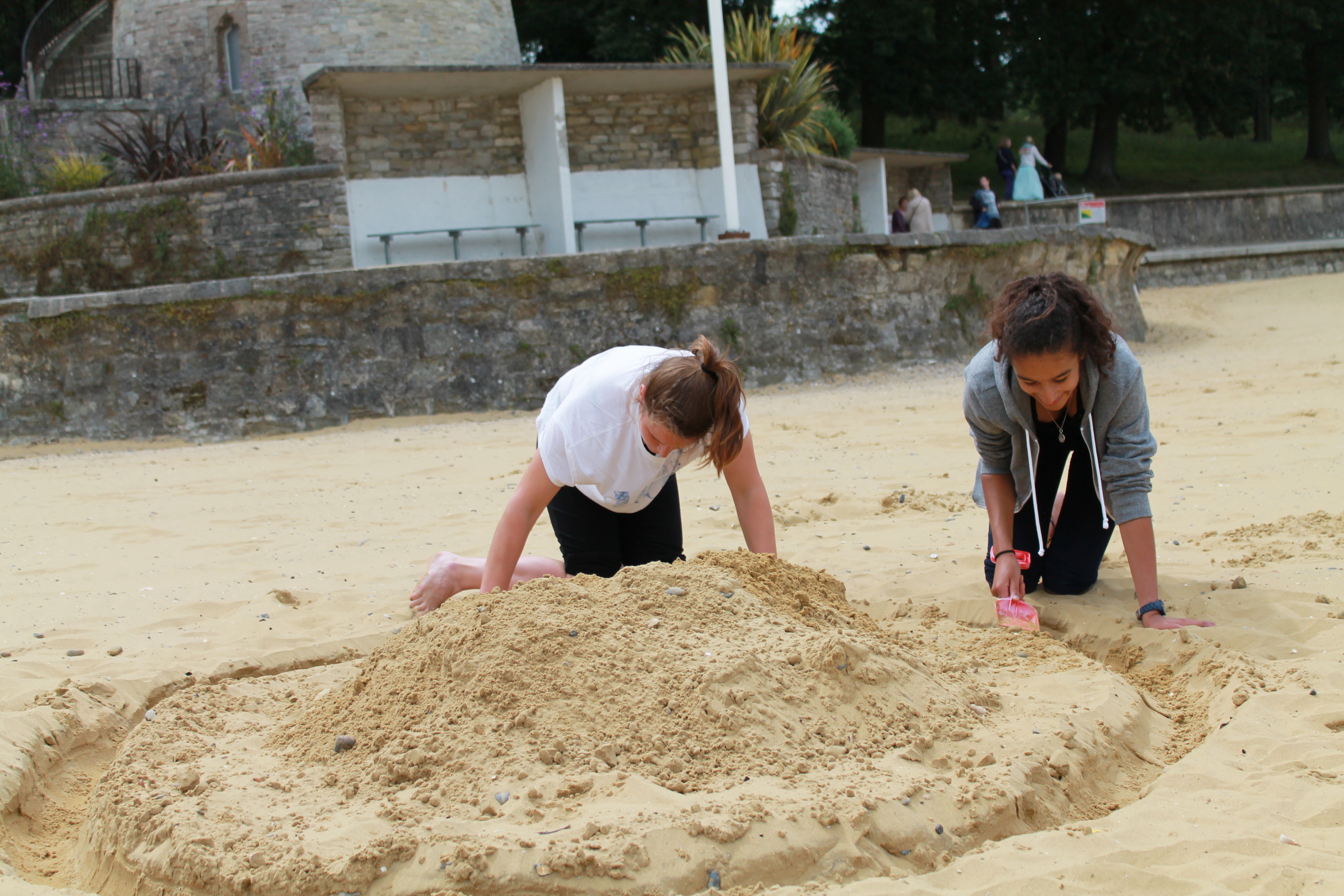 Today consisted of a trip to the beach with sand castle competitions, beach cricket and then off to climb trees! This was a huge achievement for many young people, as many of them were scared of the great heights they had to scale. So they started with fear and anxiety, worrying about the harness, the rope and even the tree failing, but by the end, when they have achieved it and made it to the top, they come down they are completely different; they're proud of their achievement, overjoyed that they managed to complete it and buzzing with joy!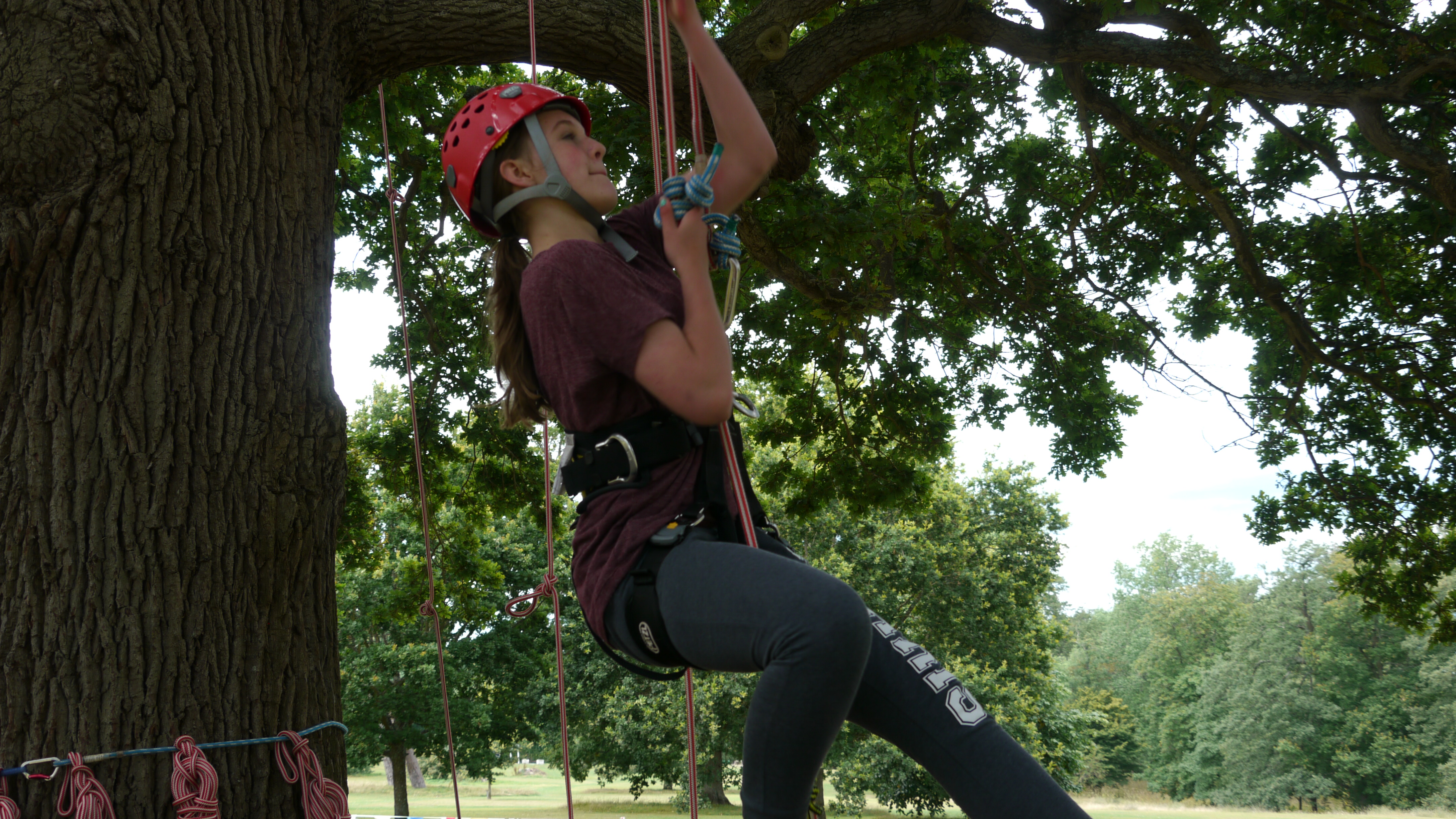 As the week goes on, there are exciting conversations happening with young people about this amazing God that we've been talking about, there are questions about what it means to be a Christian and choose God over your friends, to live your life differently!
Still 2 days to for even greater things to happen!