Day 2 - Frozen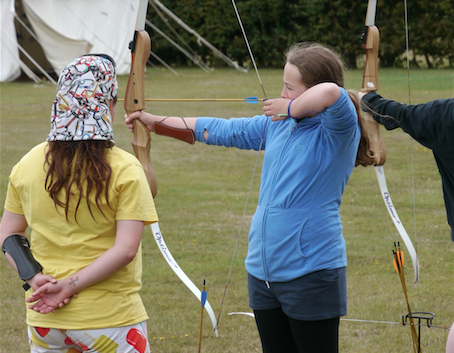 Day 2 has been and what a day it was! Over the week each day is based upon a different animated film; day 1 was Finding Nemo, today was Frozen! If you have not heard of Frozen, you have probably heard the main song - Let it go!
Today was full of various games and activities, along with a lot of water and snowman building!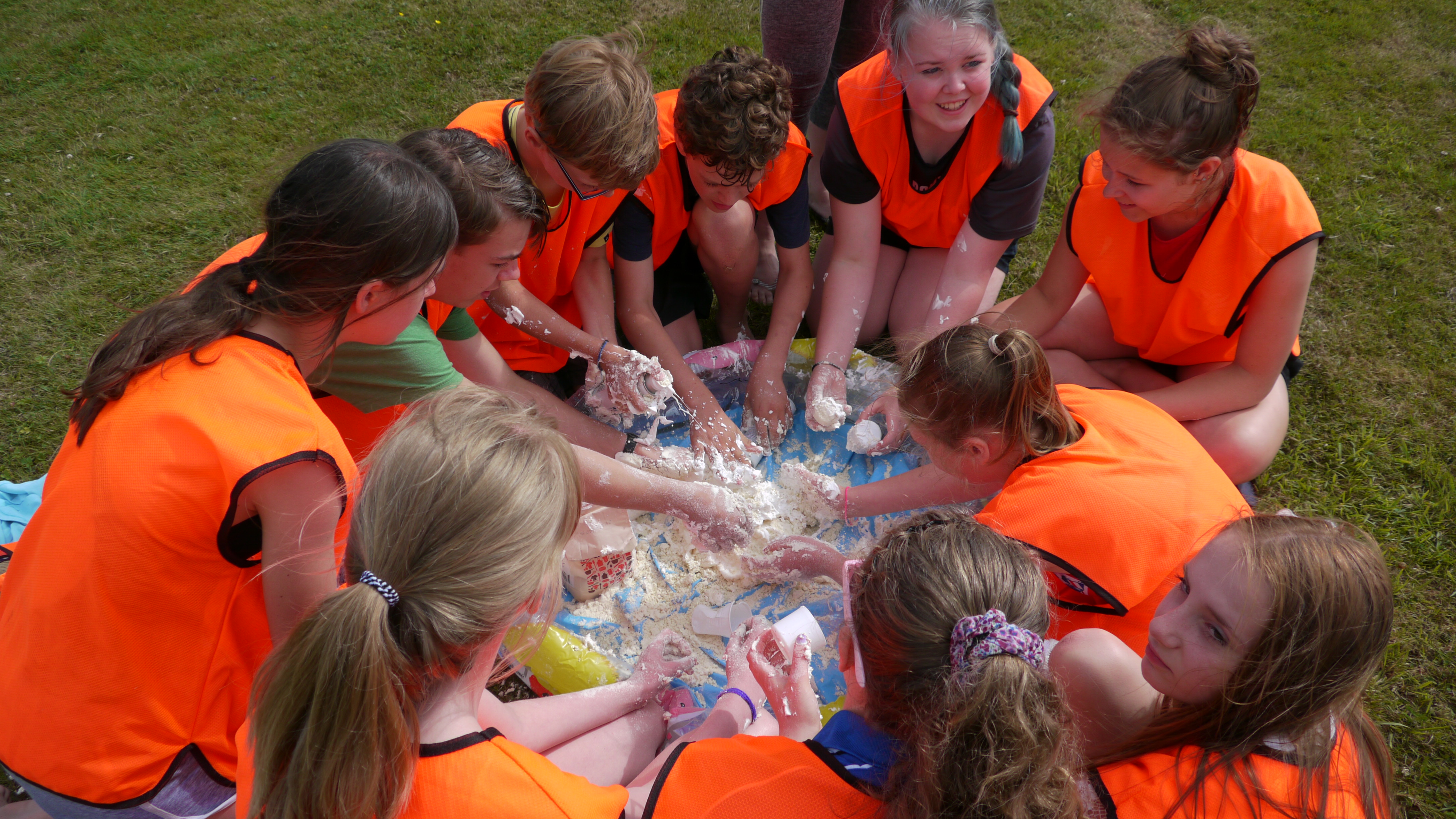 The Dragons mixing their snow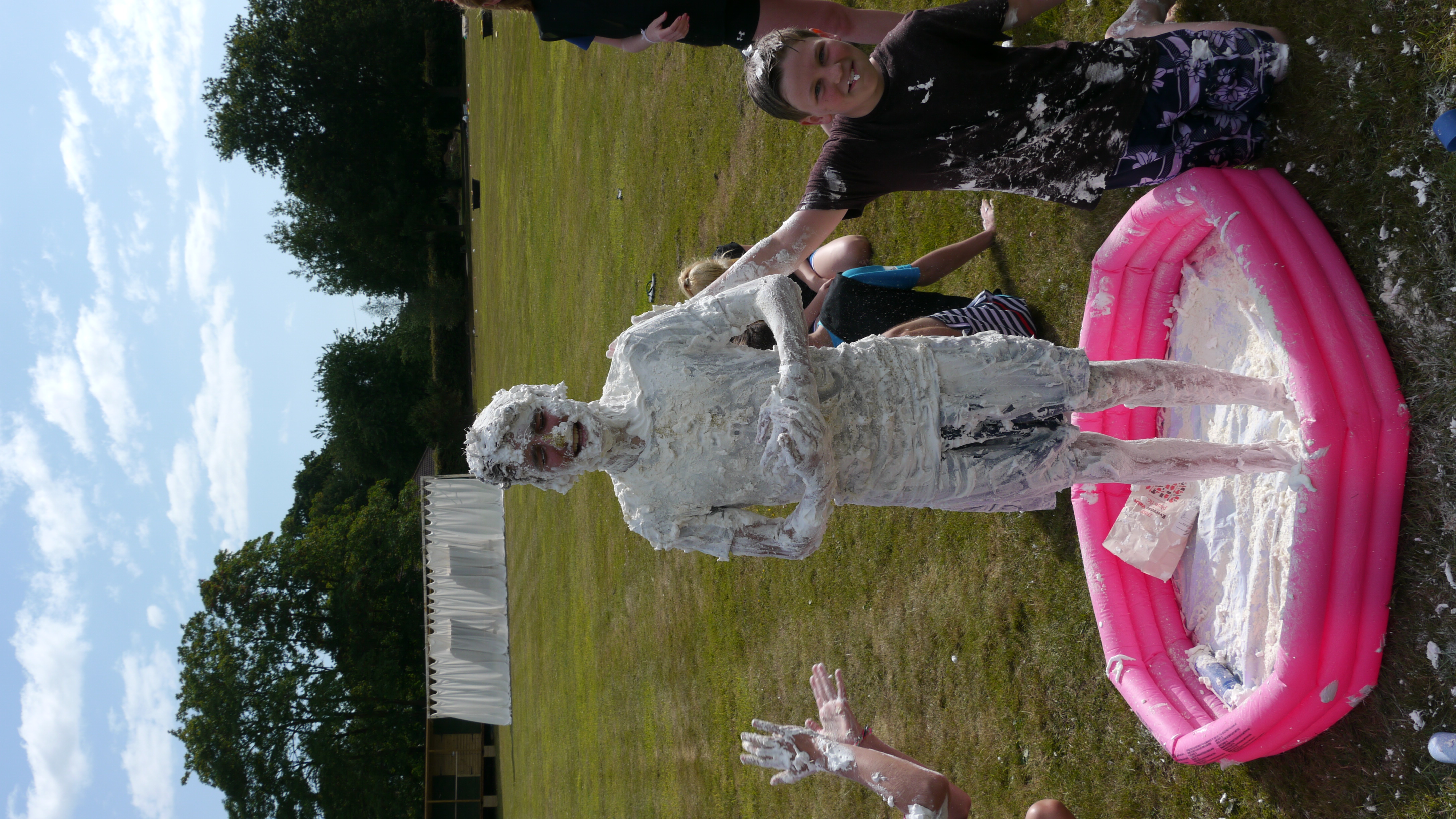 The Penguins final snowman creation!
As I have walked around camp speaking to the young people, so many have said that they have had the best day ever and that having the space to think about the big questions of life is great! It is during these times that all and the leaders and myself are able to listen to and discuss faith, God and what it means to be a Christian. What a privilege!
Check back tomorrow for an overview of day 3!