Christmas Unwrapped workshops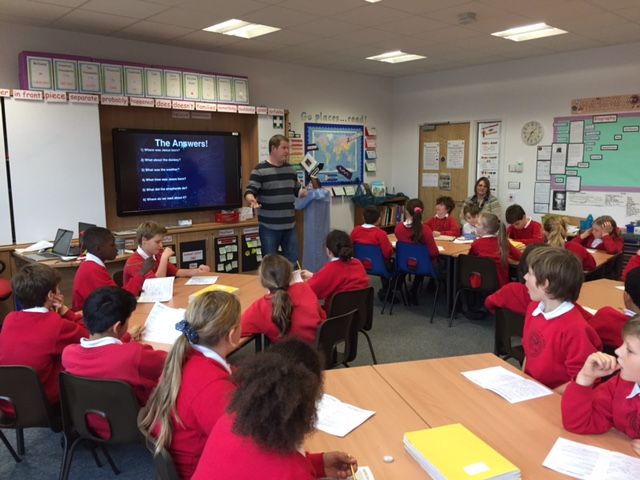 We are currently half way through delivering workshops to year 6 students in 8 different schools, all about Christmas! The workshop consists of a quiz, a few challenges, a video, looking at the Christmas story and a time for Q&A's at the end. By the end of next week we will have seen over 250 students!
It is a great opportunity to explore what Christmas is all about with the students and we are always amazed by the questions at the end, which show how much they are engaging with the topic.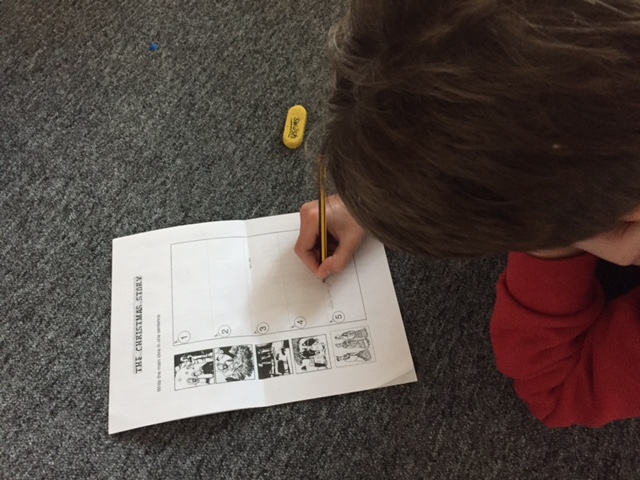 We have a small army of volunteers coming and helping deliver these workshops. One of these volunteers, Tom Lewis (the youth & children's worker at Christchurch Hitchin), has been helping with these workshops since they started. Here is what he had to say about why he gets involved:
"The workshops with Year 6 are a fantastic opportunity for young people to reflect more deeply about the real story of Christmas. It's also a great way for Christchurch, and other churches, to continue to build-up our links with our local primary school."
Teachers have always responded positively to our workshops, with one teacher commenting this year
"The workshop was thought provoking and engaging. Excellent as always!"