Celebration service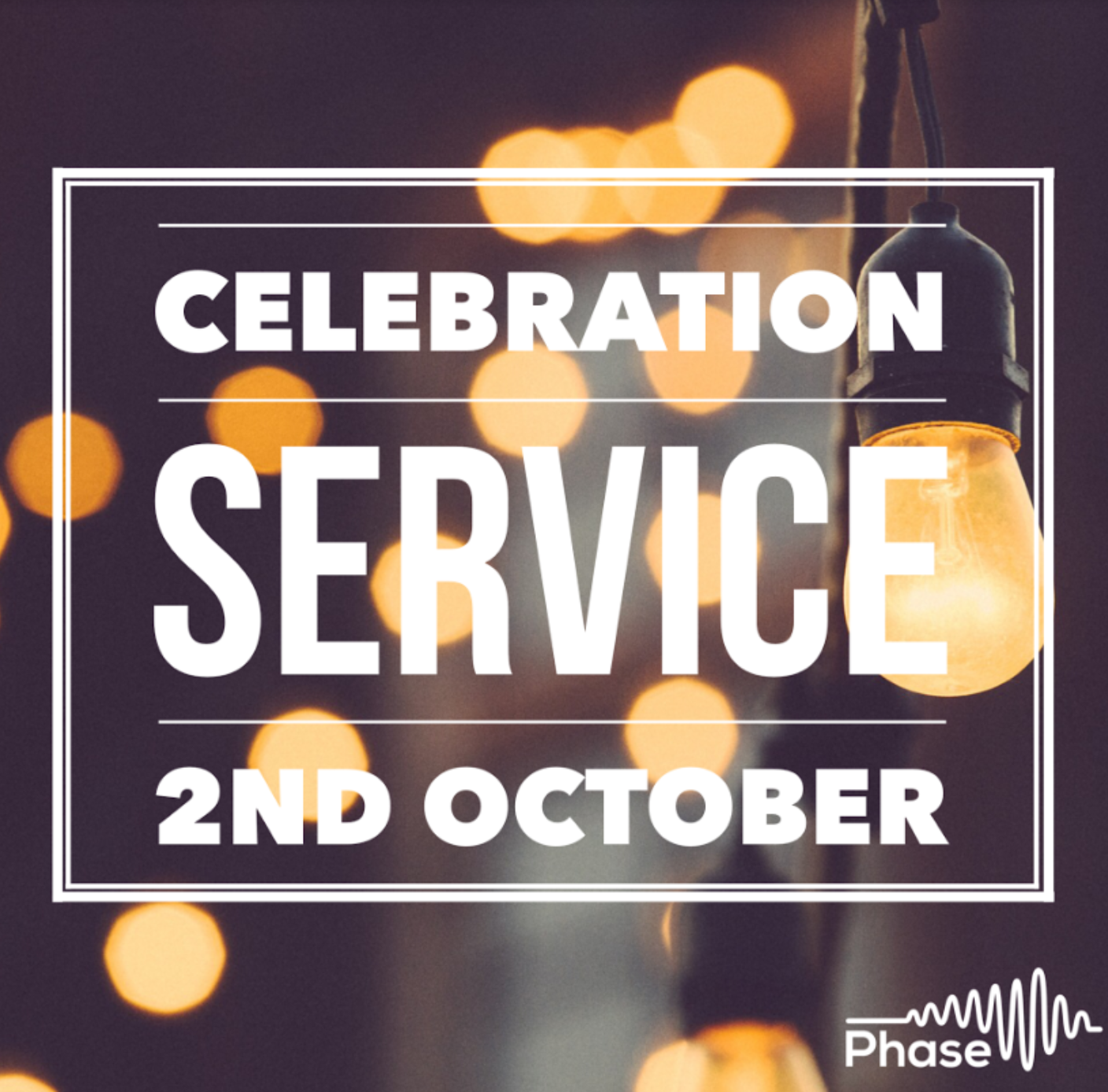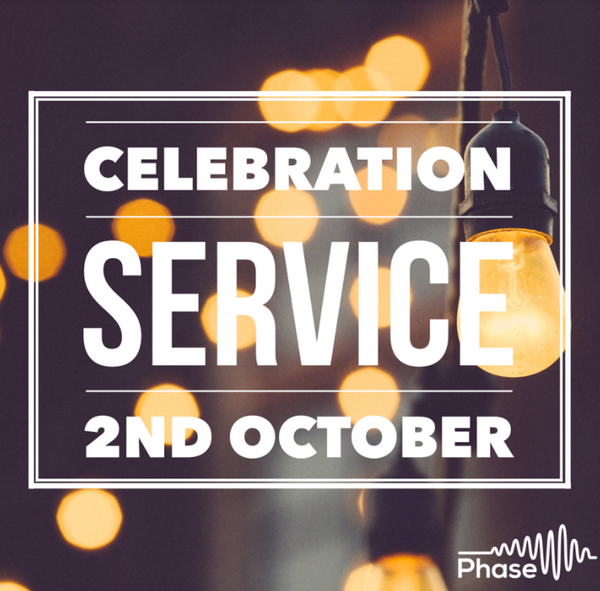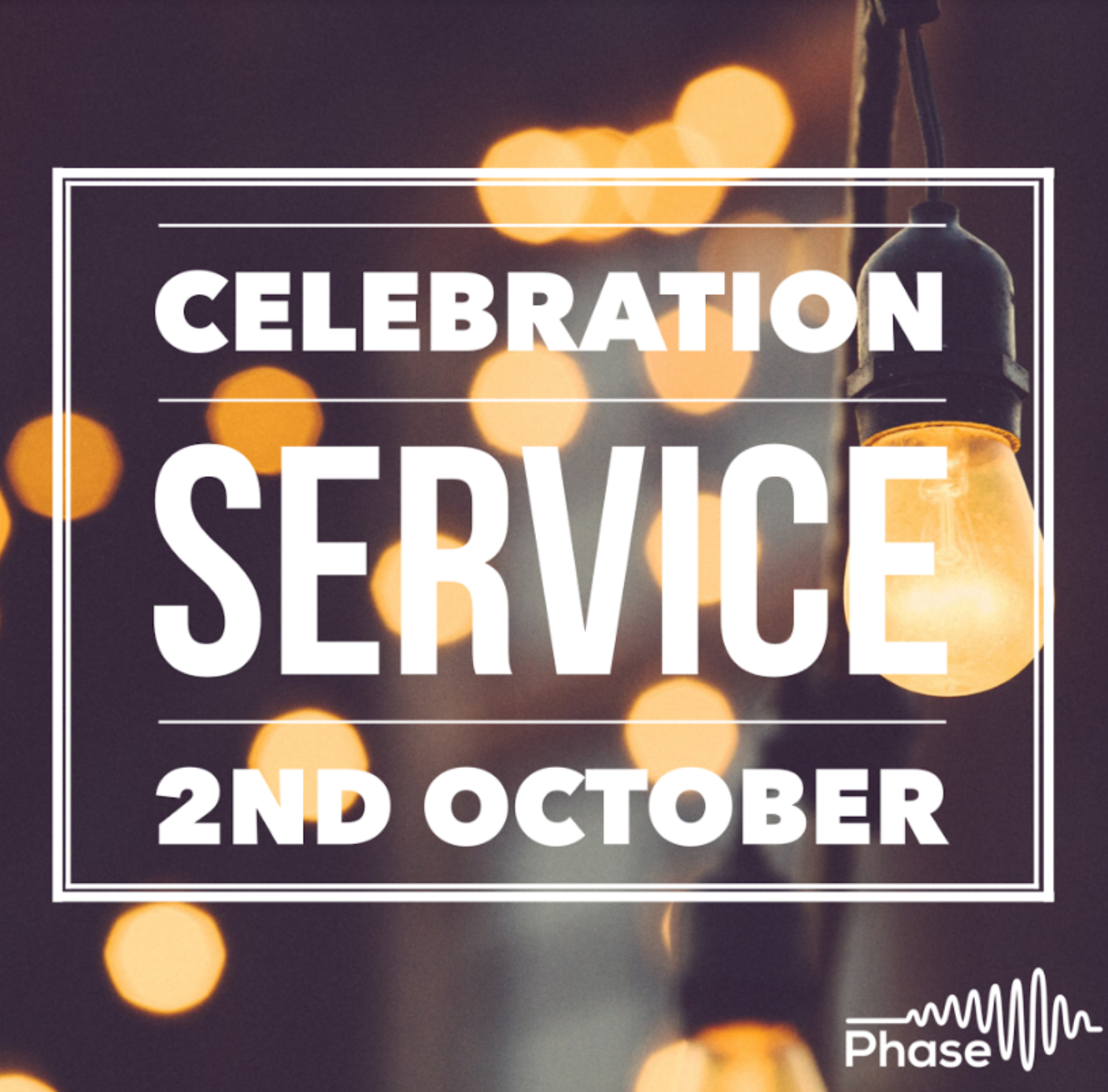 On Sunday 2nd October 6:30pm we will be holding our annual celebration at Walsworth Road Baptist Church and we would love you to join us!
It will be a fun packed hour hearing about the great achievements of Phase from last year, exciting plans for the coming 12 months and a chance to meet the new team members!
No need to book or rsvp, just feel free to turn up and enjoy!