Ambassadors progress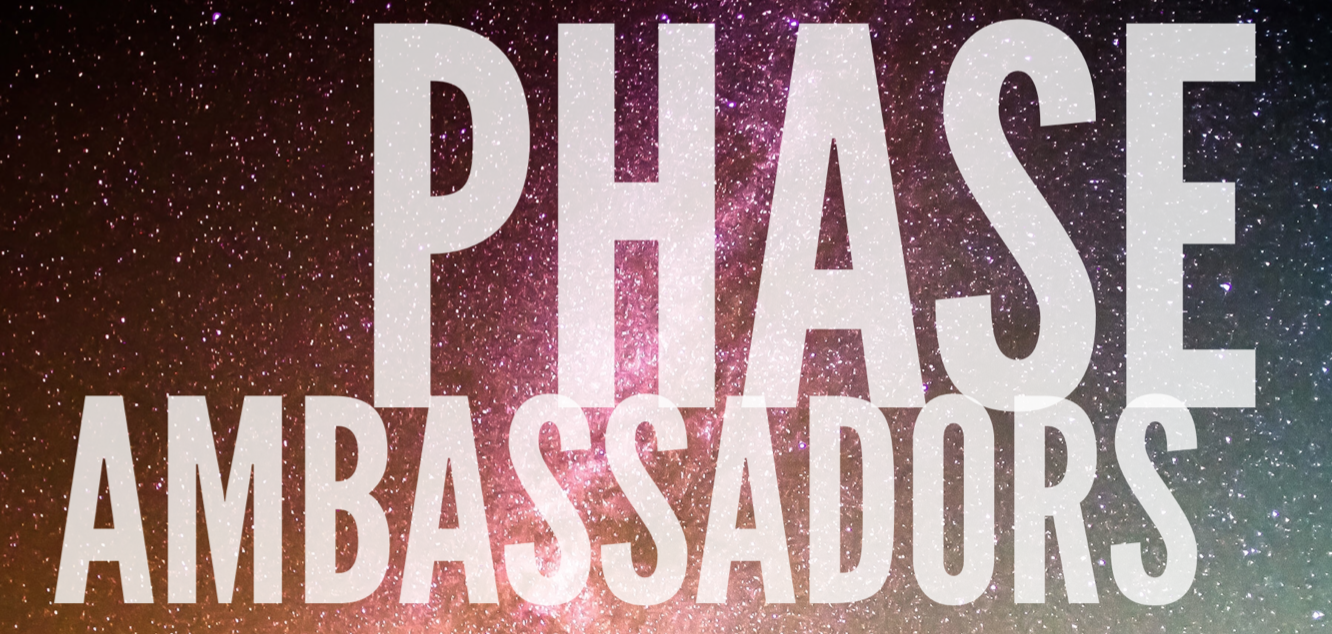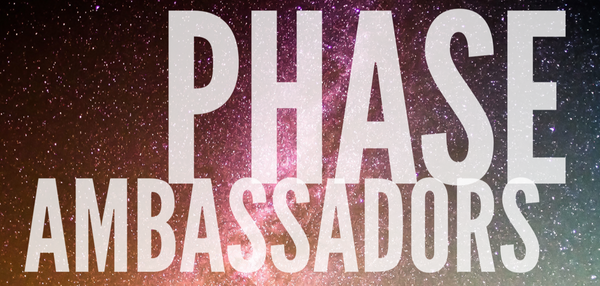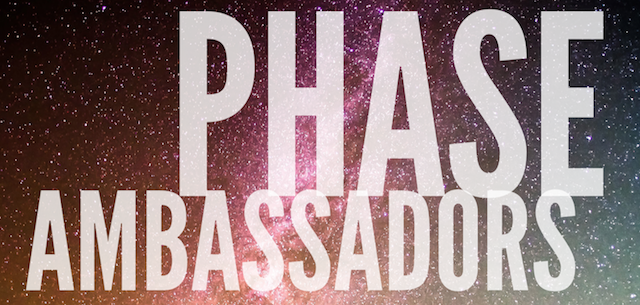 Phase are been incredibly blessed to have an amazing team of volunteers, not to mention our young leaders. In January, we began piloting the Phase Ambassadors Programme to recognise these wonderful young people, to give them training and experience and to better involve them in what we do. As I talked about in the blog post introducing the programme, it was the time and effort that Christchurch and Girlguiding invested in me which best prepared me for the youth work I do now.
We have ten young leaders, divided into groups - Phase Pioneers (years 7-9), Phase Champions (years 10 and 11), and Phase Ambassadors (years 12 and 13). Collectively, we call them Phase Ambassadors. These Ambassadors have a training handbook and a mentor, and they go through tasks and modules beginning with a module around core skills and then progressing to modules that best suit their interests.
Since January, Ambassadors have:
Helped at two Time Trek events
Attended conferences to network and promote Phase
Volunteered at year 6 workshops
Prepared resources for activities
Spent time in the office including blogging and sending out publicity
Promoted Phase in school
Helped set up and run, and received training at, a Fuel training evening
Learned how to make sure that a planned activity is safe
Planned and run a Holding Nothing Back party
and generally been active in the life of Phase.
The exciting news is that the pilot is nearly over, and in September the full programme will be up and running. The pilot handbooks will be replaced by full ones with an extra module and more tasks, and there will be a few little changes to make the programme smoother and easier to for the young people to use.
So, how can you get involved?
If you are a senior school aged young person in Hitchin and would like to become an Ambassador, please email ambassadors@phase-hitchin.org - we'd love to hear from you. Numbers are limited, so get your name in quick!
If not, then please show your support to our Ambassadors - please encourage those you meet, and consider coming to our Phase Celebration next term to see their module certificates awarded.