Advent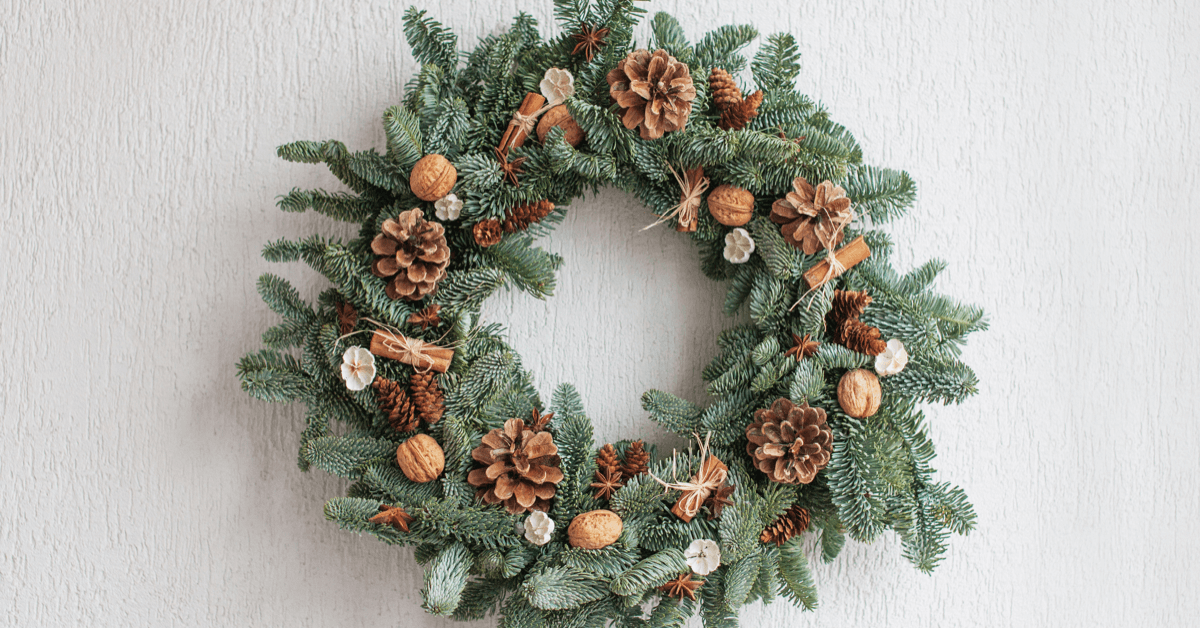 As we make our way through Advent, I wanted to share a few thoughts on what I see as the joy of this special time as a seasonof wating.
The joy of Advent is a time of anticipation and preparation leading up to the celebration of Christmas. It is a time for many Christians like myself to reflect on the coming of Jesus into the world, and to prepare our hearts and minds for his arrival. Many people find joy in the traditions of Advent, such as lighting the Advent wreath, reading daily devotions, Advent calendars, and engaging in acts of service and charity.
During Advent, many people also focus on the themes of hope, peace, joy, and love. These themes are reflected in the colors of the Advent wreath, with purple representing hope, pink representing joy, and white representing peace and love. The Advent is also a time to remember the ancient story of the Jewish people longing for a savior, and to reflect on the ways that God has been present in our lives.
One of the joys of Advent is the opportunity to slow down and take time to reflect on the true meaning of Christmas. In a world that can often be hectic and stressful, it may feel like it is just bad news after more bad news, Advent offers a chance to pause and remember the good news of the coming of Jesus, that there is hope in the world and that joy and love are present. For me it is a time to renew my commitment to living out the love and compassion of Jesus in my daily life.
Another joy of Advent is the opportunity to come together with family and friends to celebrate and the hope that the Christmas season brings. Many people enjoy participating in Advent activities such as baking cakes and biscuits, making decorations, and singing carols. These traditions help to create a sense of community and belonging, and can be a source of joy and fellowship.
Overall, the joy of Advent is a joy that comes from within, as we reflect on the true meaning of Christmas and prepare our hearts and minds to celebrate the birth of Jesus. It is a time of anticipation, preparation, and celebration, and it is a joy that can be shared with others.
May you have a joyful, hopefilled Advent and Christmas.
Never miss a Phase blog post - subscribe here