A wonderful team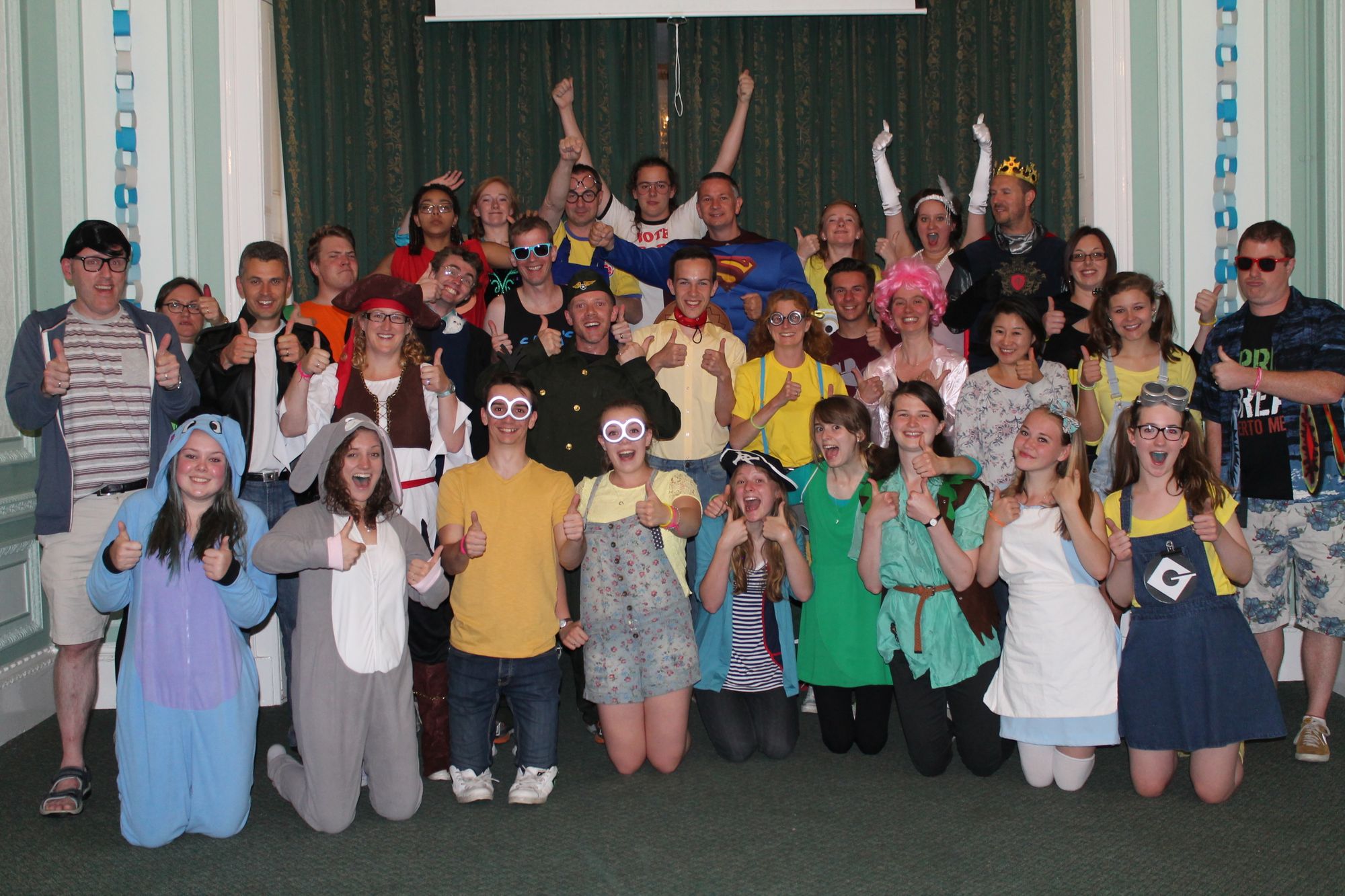 Westbrook ReLoaded has been a fantastic camp and has only been made possible by a brilliant team!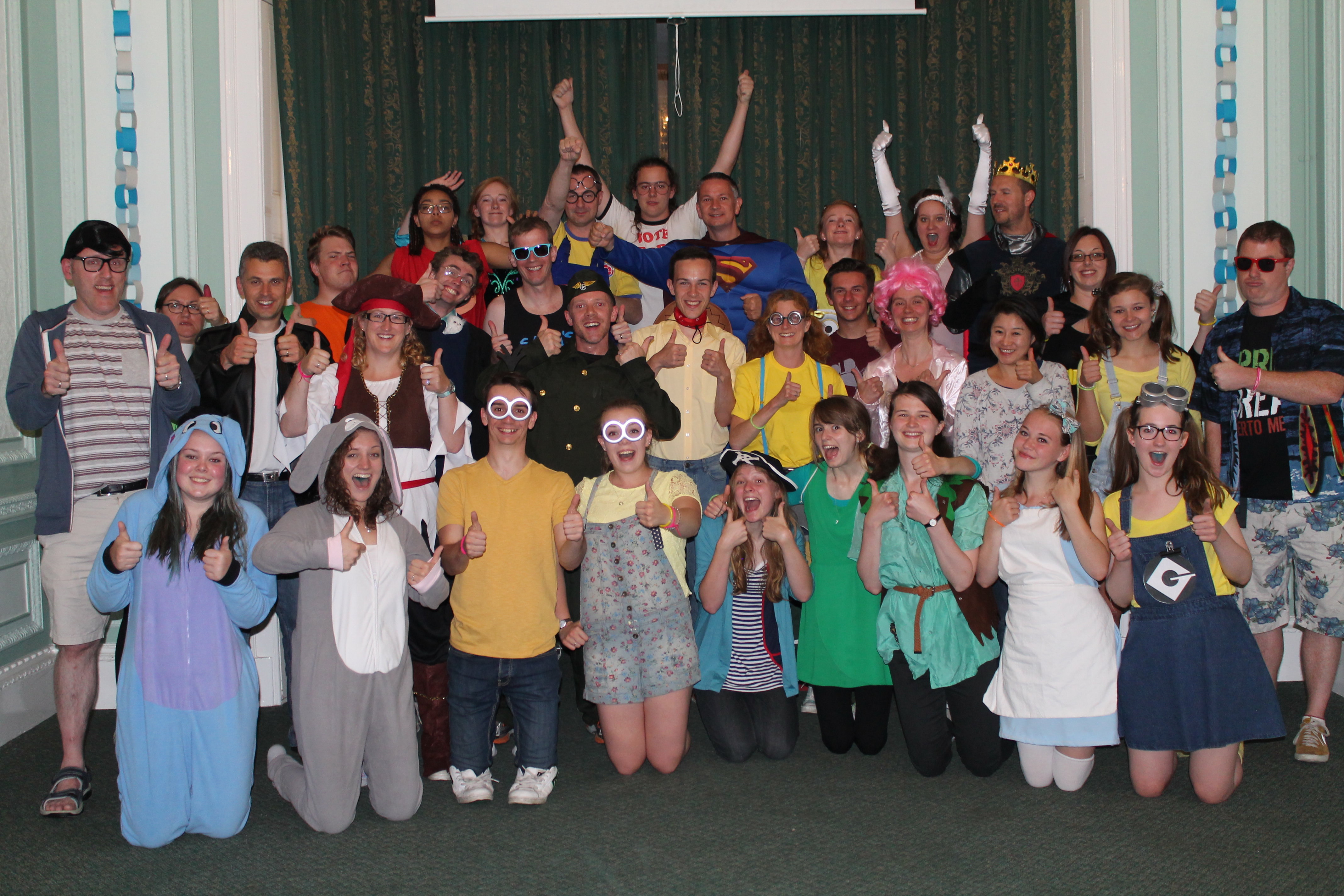 At the beginning of a summer camp week, leaders arrive as a mixture of friends, colleagues and even strangers, yet we leave more like a family! It's impossible not to; you spend six days working together for 14 - 15 hours non-stop to create a summer camp that transforms lives and gives many young people the break from teenage life that is much needed!
As part of the core team it has once again been such a joy to see everyone give their all, to go above and beyond, to make Westbrook ReLoaded 2015 the greatest summer camp yet!
As part of my role running the activities programmes, there are some things I have to do that I would rather not, the main one being... getting gunged!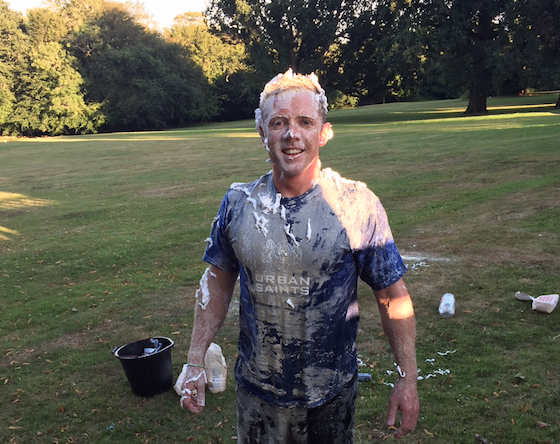 We are all now home. Loads of washing to be done and much rest needed, yet it was all worth it!
Thank you to everyone that made Westbrook ReLoaded possible!